If you need an interview shot and cannot be on site, but would like to be there to ask questions we can make that happen. Using FaceTime on an iPhone or by way of a Zoom/Teams call on a laptop, you can now easily conduct your interview remotely.
Interviews can be recorded with one, two or three of our matched digital cinema cameras.
Capturing creative-targeted B-roll after the interview can be so crucial to your finished piece. Your editor will appreciate our "shoot-for-the-edit" style of camera work.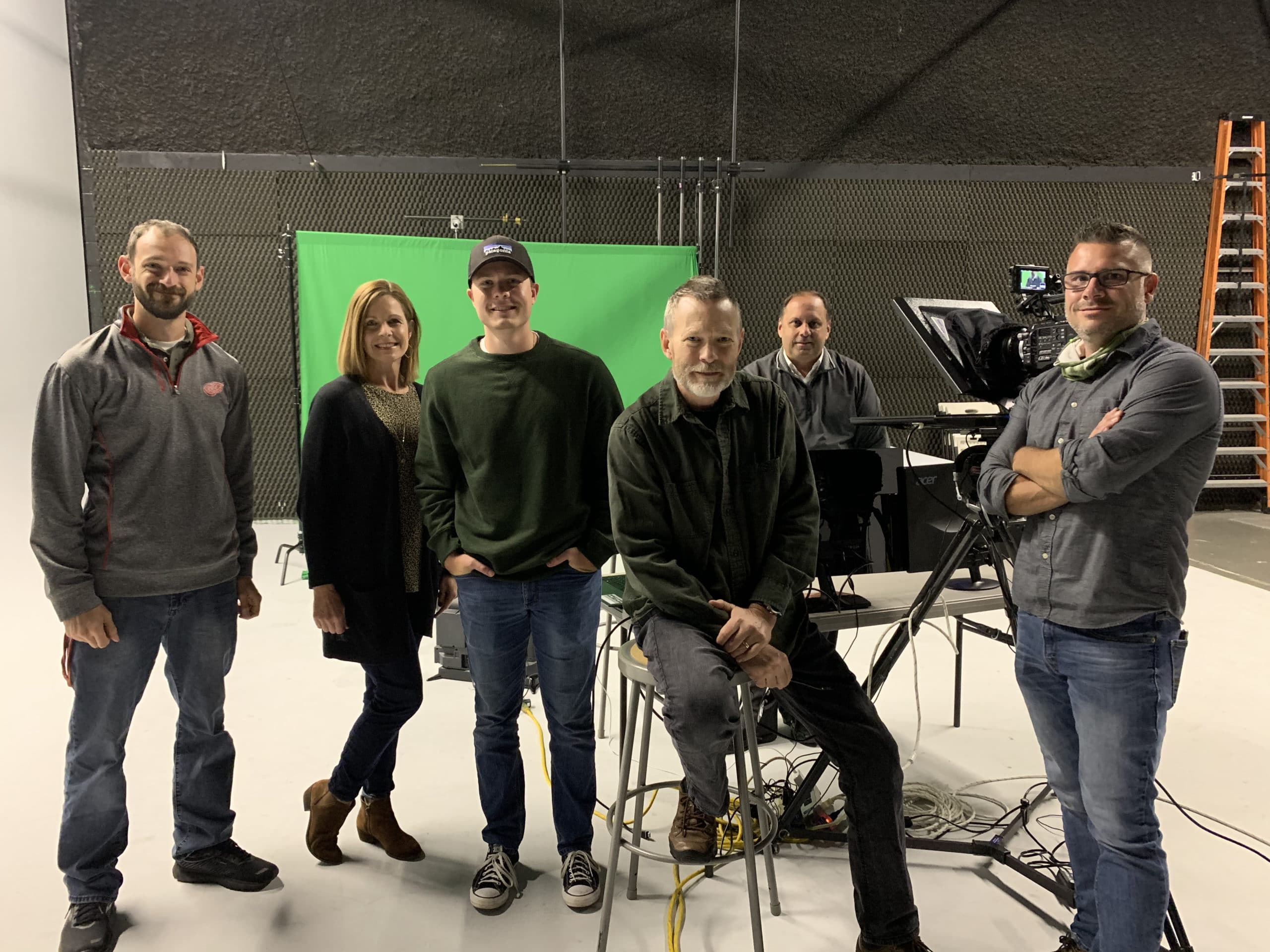 Why Choose West Coast MEDiA For Your Next Shoot?
Just Ask Our Clients!
"My editors really appreciated your shooting style and skills"
"You went the extra mile, without being asked, how rare and refreshing!"
"Your professionalism on site was extraordinary, my client was impressed"
"Beautiful footage delivered on time"
Whether you need us dressed in business casual or blue jeans — we'll show up appropriately for the job and fit right in. It's our opinion that a camera crew should look and conduct themselves in a professional manner at all times.
For more information on hiring a camera crew or to get a quote for your next script to screen video production, please click the CONTACT US link below or you can call directly at 616/874-8400. Thanks!