Videos continue to be used by businesses today unlike ever before. Instead of making video obsolete, the Internet transformed video into the medium of choice across every demographic around the world.
Whether you simply need an interview recorded or a full-scale production, complete from script to screen our full-service video production company knows how to produce creative and effective results. If you don't need your video to go viral just yet, we also produce effective, affordable internal corporate instructional and safety videos.
After over 30 years of creating powerful corporate sales, branding and testimonial videos, we continue to lead the industry in producing unique and memorable videos that convey our client's message effectively.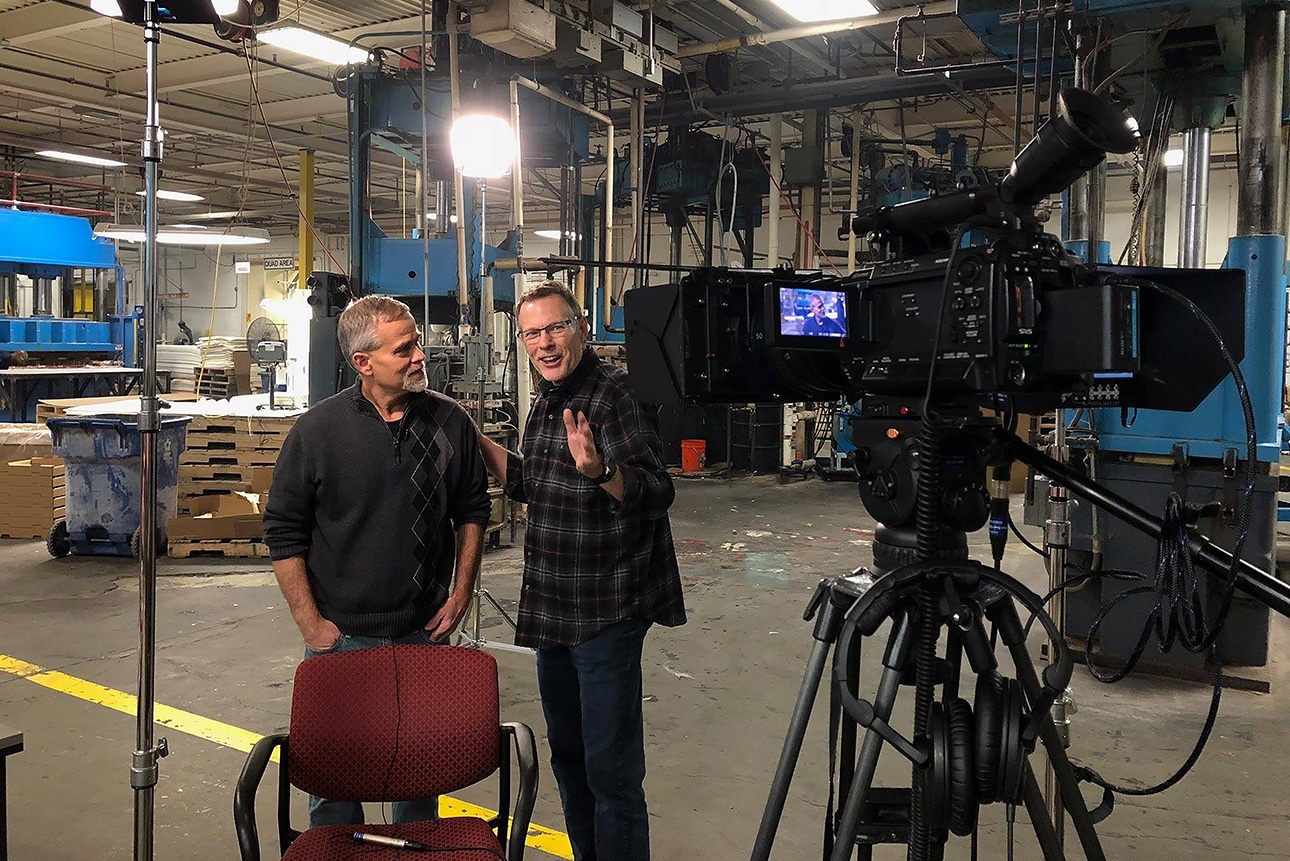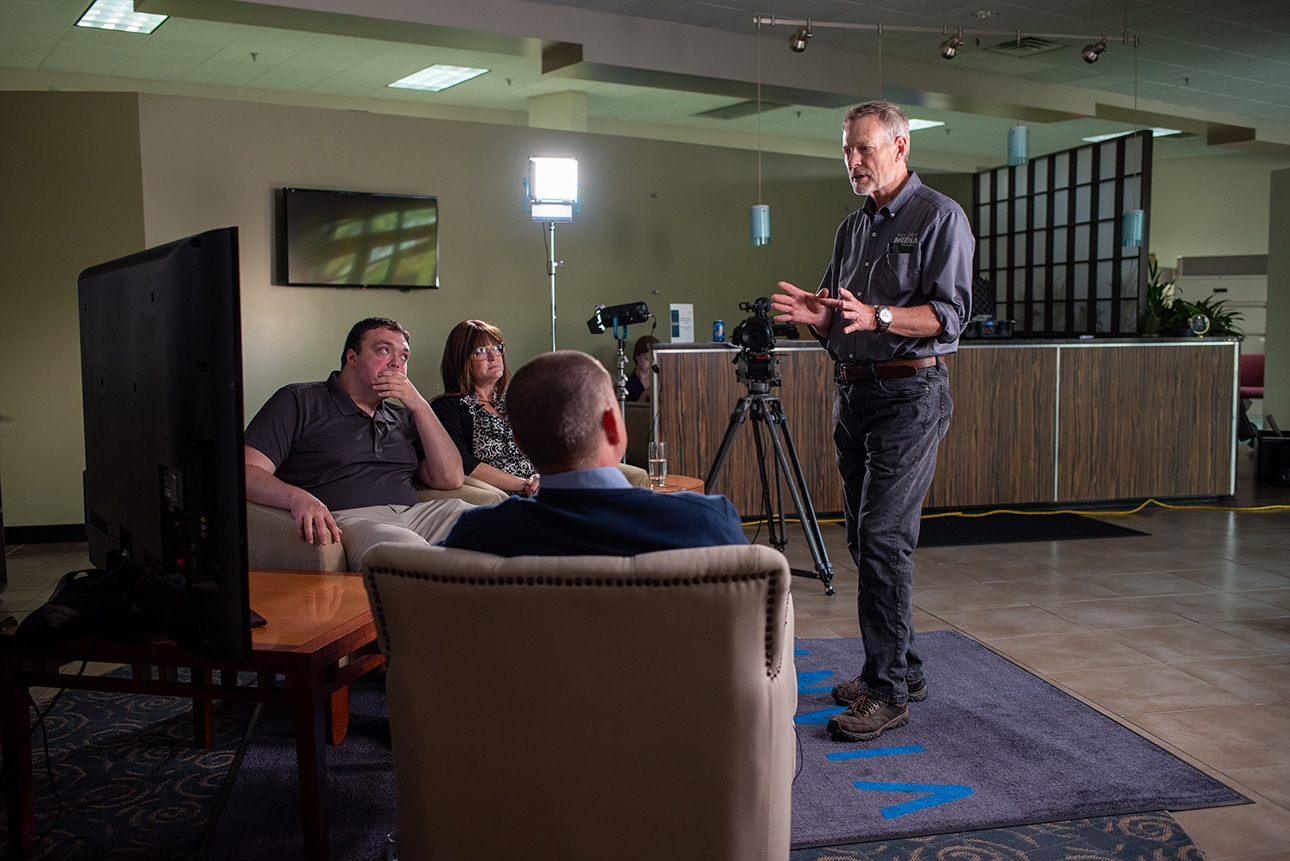 Being in front of a camera is not a comfortable position for most people. Larry Evey, owner of West Coast MEDiA, recognizes this and will share his extensive experience to provide On Camera Coaching for individuals that are to be interviewed. Whether you are the customer with a compelling testimonial or a corporate CEO explaining the company's viewpoint, your message will be strengthened by Larry's experienced professional assistance.
For more information about our professional video production, please contact us or call Larry directly at 616/874-8400.